Helmut Newton UNOPENED Sumo Book New in Packaging With Stand Unopened
Add to wishlist


Auctiva's FREE Scrolling Gallery will enhance your listings.
Helmut Sumo Book New in Packaging Unopened Limited Collector Rare Sold Out Ed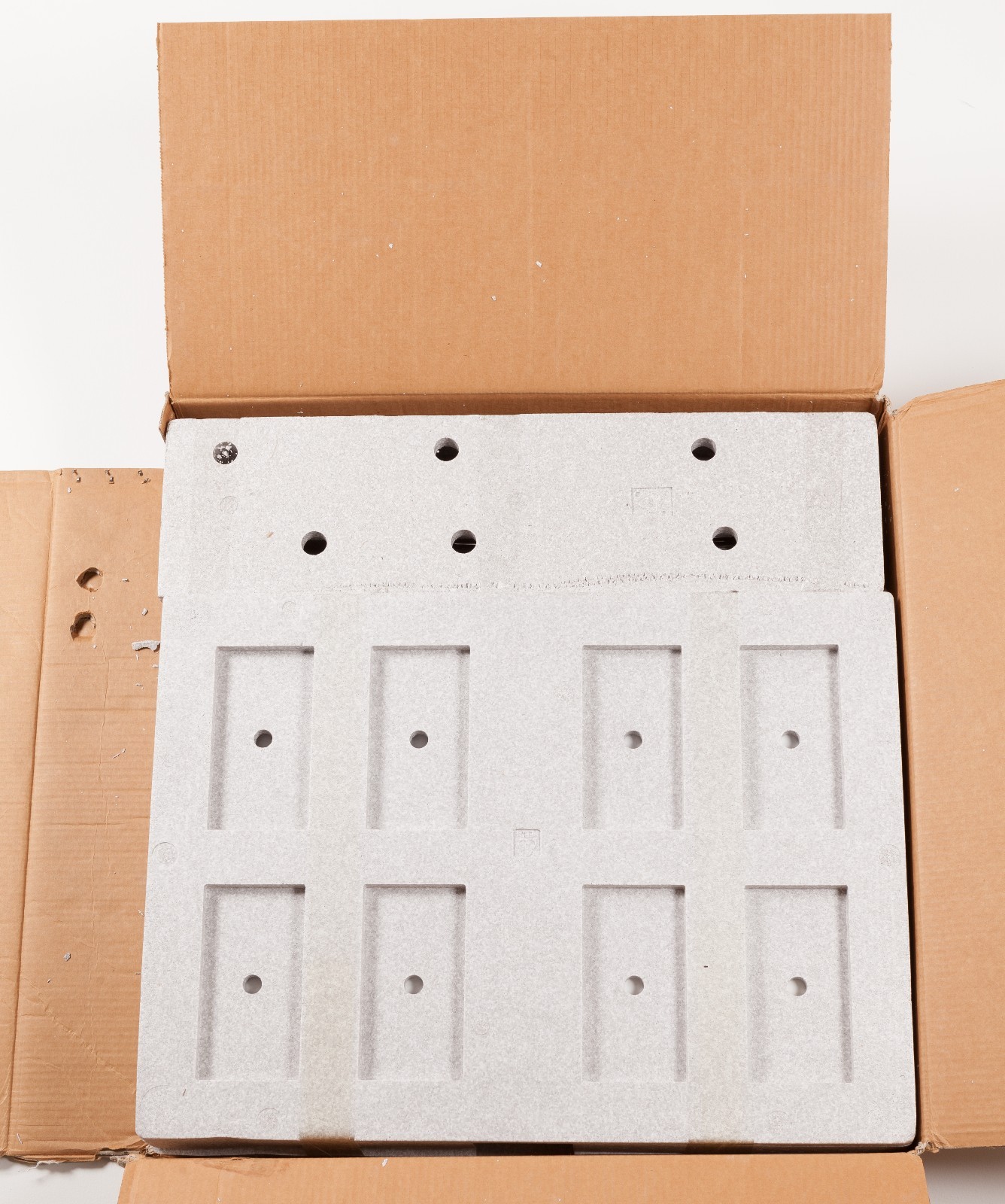 Click Thumbnails to Enlarge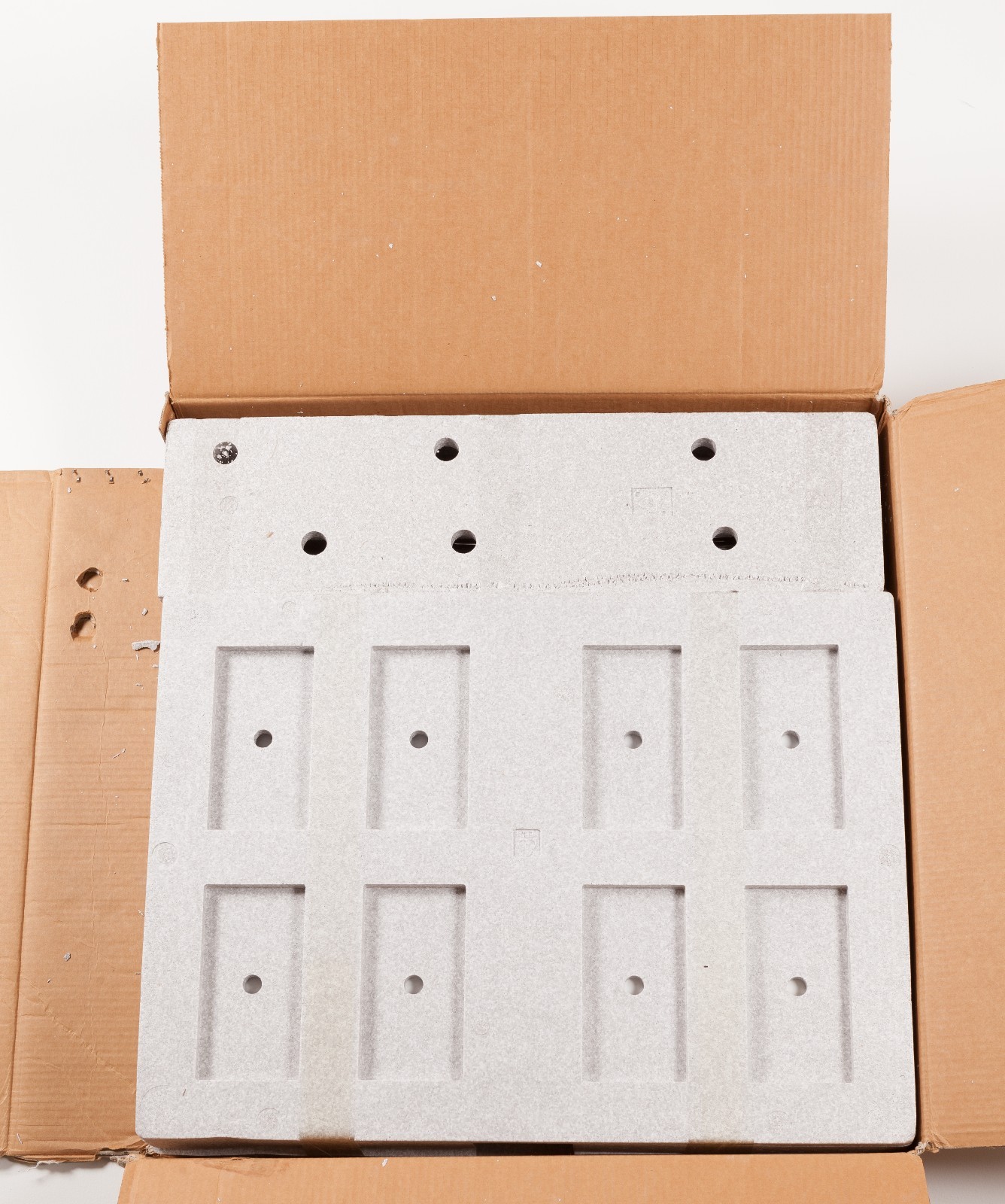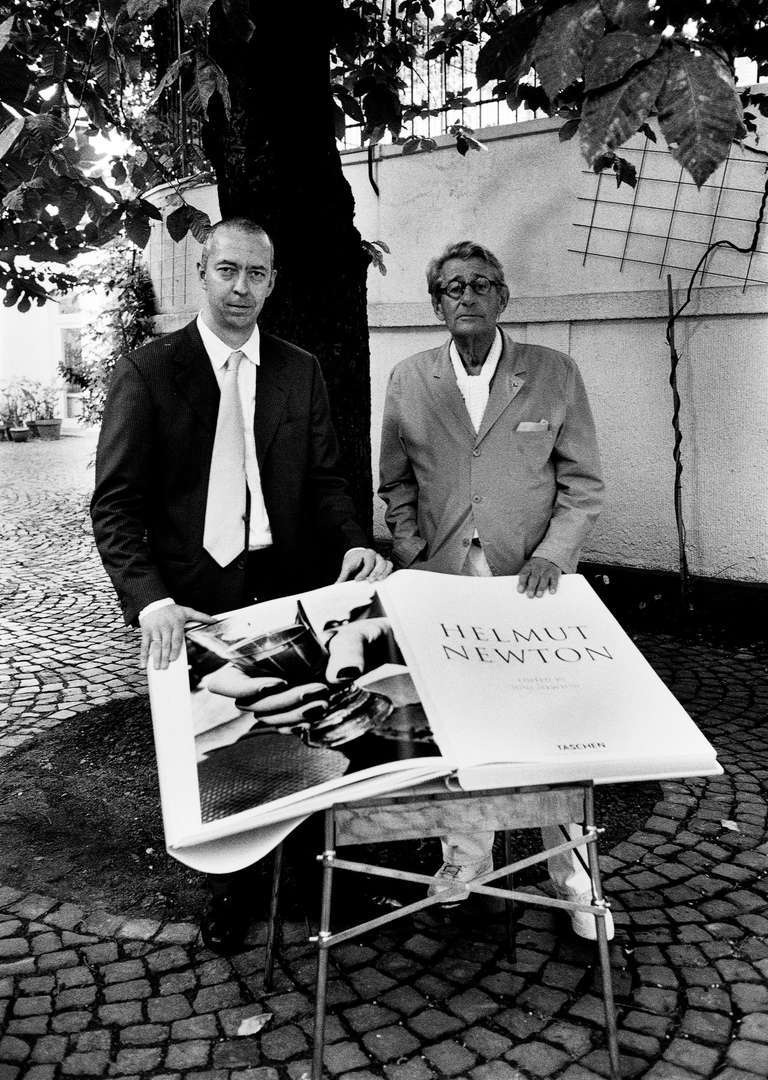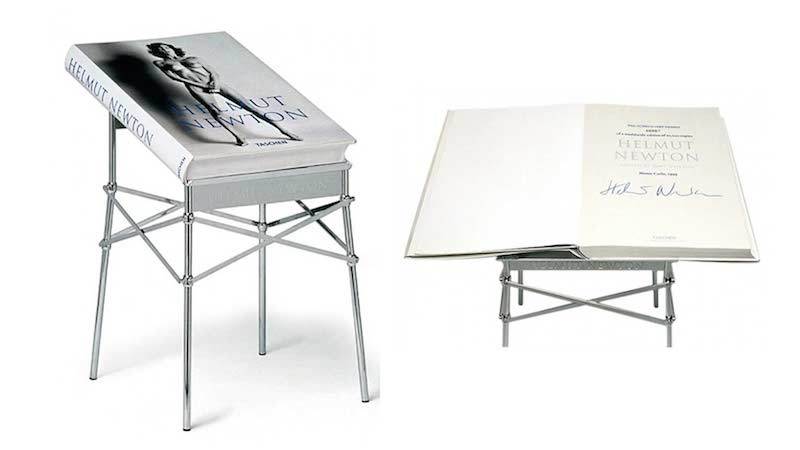 Product Description
Unopened First Edition!  Mint!
Extremely Rare unopened Helmut Sumo Book that is still wrapped in the original tissue paper with the limited edition sticker sealing the tissue paper.  Still remains in original Styrofoam packaging and includes everything this book would have original come with in the original state it would have come with new.  The box that would have wrapped these internal boxes that are photoed is not included.  
If you know anything about this book you know that it shattered every record on the planet when it was release.  10k copies selling at $10k a piece.  The book is near impossible to find still wrapped in the original tissue paper and unopened.  This is in its most collectible state!    Extremely rare and available at the best off option!
PHOTOS: The first three photos showing the book are the actual book in its original condition.  The second two photos are to show the size and what it would look like if you were to take it out of its sealed tissue paper.  The series number has been covered to protect its identity in the series. Note the box sustained damage that you see in the photos and has been discarded.  As you can see the Styrofoam case is still in tact and will ship with everything photoed outside the original box that was wrapped around it
400+ images, the most important, intriguing and influential photographic works of Helmut Newton, in the Fashion and Nude fields.
  Dimensions: 47" x 31"½ x 6".
  Weight: approx. 70 lbs.
  Stand: stainless steel, designed by Philippe Starck.
  Pages: 460+.
  Limited Edition: #xxxxx out of 10000.
  Signed
  Published by Taschen.
SUMO is a titanic book in every respect: it is a tribute to the twentieth century's most influential, intriguing and controversial photographer. Measuring 50 x 70 cm (20 x 27.5 inches) and weighing approx. 30 kg (66 lb.), the book contains 464 pages, breaking any previous record. SUMO is a truly unique publication.
 
  SUMO, edited by June Newton, features a wide selection of over 400 pictures, most of which are published for the first time, covering every aspect of Newton outstanding career in photography: from his stunning fashion photographs, which pointed the way for generations of photographers, to his nudes and celebrity portraits.
 
  In defiance of the much-loved Japanese discipline that inspired the title of this colossal work, there is no need for it's proud owner to wrestle with SUMO. Philippe Starck has designed a unique device for displaying the book at home.
 
  SUMO is available to all Newton fans and photo devotees in a limited edition of 10,000 copies, all numbered and signed by the artist.
Return Policy
Although it has never happened to date, if you find an item to not be authentic we offer an immediate return with shipping paid by us.  If you change your mind about an item after the purchase, returns will be accepted but are subject to a 10% re-stocking fee and return shipping will be at your own expense.  The restocking fee is non-negotiable due to the the overhead involved in packaging, shipping, and opportunities lost from others following the piece as well as the time spent facilitating the return process with ebay and paypal.   Returns must come back in original condition that they were sent.  Please only serious bidders.
About Us
We are art aficionados in the middle of the frozen tundra: Minnesota.   Our gallery's connections, buying power, and helpful partnerships have allowed us to acquire our gallery collectibles for far under retail or appraisal prices and pass the savings onto our customers.  Our buying policies include a guarantee or authenticity and a life time exchange policy in order to insure we offer the safest possible platform for fine art collectors. Look up Modern Artifact on the BBB's website for more information and you will find a history of no complaints and an A+ Rating.
Expert Photography
Ever notice how some pieces seem almost artificially bright in photos online?  We do not enhance any of our photos with Photoshop outside of labeling them with our watermark.  The photos of our pieces are done by a professional photographer who also manages the Minneapolis Photo Center.   We realize the importance of having accurate photos and take this seriously by hiring the best to photo our pieces.
Contact Us
Please use the links within ebay to contact us with any questions.  You can also reach out to us at 855-ART-0123 (278-0123).
Shipping
Unless otherwise noted, we offer Free Shipping to the continental United States and $100 flat fee international shipping.  All our packaging is done with the utmost care to ensure safe delivery.
Authenticity Guaranteed
Every piece of ours in guaranteed authentic and comes with a gallery certificate of authenticity along with all original paperwork
Lifetime Exchange
We know people change!  A piece that works perfectly for you right now might be the right fit forever.  We offer a lifetime exchange policy for the original purchase value of your art, memorabilia, collectible, or antique towards any new item.  These items must remain in the original condition they were in and we can't accept damaged pieces at full value on the exchange.
International Sales
Shipping is a flat fee of $100 per item provided the items fit through the international program provided through ebay.  For items that will not work through that program, we have alternate options we can share with you.  Some items may be able to be combined.  Please reach out to with any questions about shipping.
Featured Products