April 26, 2020
Bob Ross was an American painter and television personality. Today, Ross is commonly known for his PBS show The Joy of Painting, his calming teaching demeanor, and iconic hairstyle. Though highly popular, there are plenty of misconceptions about the beloved artist and his landscape paintings. Today, owning a Bob Ross...
Read more →
April 21, 2020
The American glass sculptor Dale Chihuly is best known for his innovative blown glass techniques. Characterized by asymmetry and irregularity, Chihuly's works are a departure from traditional symmetry and perfectly formed vessels. Today, his most popular and recognized series include his large-scale public art hanging installations of chandeliers. By pushing...
Read more →
April 09, 2020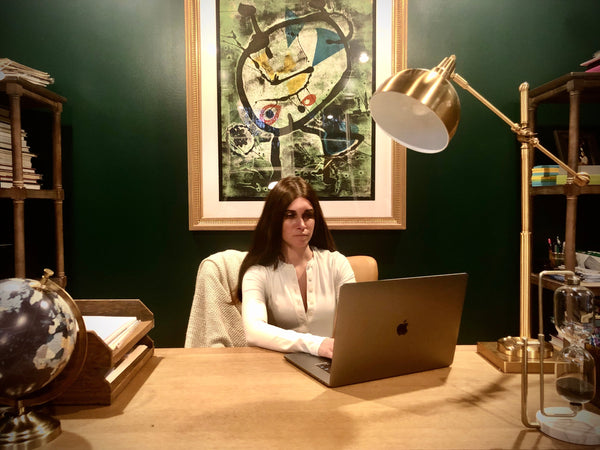 Access to information has never been easier with the rise of online learning. With free, flexible, and accessible courses offered through various platforms, anyone can enroll in online art history courses without having to leave the comfort of their home or changing out of their pajamas. Today, prominent art museums...
Read more →
March 25, 2020
Stuck at home? You can still visit some of the world's best museums. Modern Artifact has rounded up 10 of our favorite museums you can currently tour from the comfort of your couch. Please note that many of the virtual tours are accessible from Goggle's Art and Culture App which...
Read more →